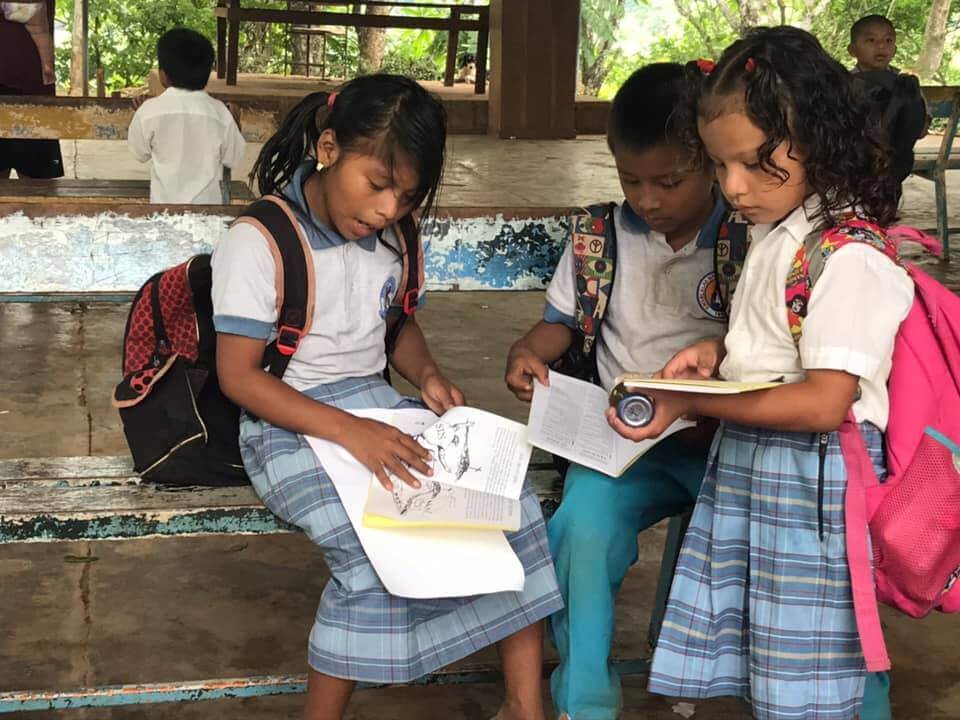 We get testimonies from pastors and missionaries all over the world, asking for more bibles—as many as we can send, as fast as we can get them there. Your financial donations help us get bibles to men, women, and children who would otherwise never dream of owning one.
Because we send donated literature, 20 tons at a time, your donations go further than any other bible donation ministry can offer. Our shipping rate comes to about $0.10 per pound. If we estimate one bible weighing one pound, that means every dollar you donate delivers about 10 bibles to Christians and missionaries overseas!
"Wonderfully yesterday, five more police officers came for Bibles to read and I gave to them. Wow! What a wonderful SAVIOUR. Thank God for salvation in Christ Jesus. And thank you for the Bibles."
– Distributor in Ghana –
(Read the whole testimony)
The containers we send are a mixture of bibles, Sunday School materials, and other Christian literature. It all works together to equip and build up the body of Christ all over the world.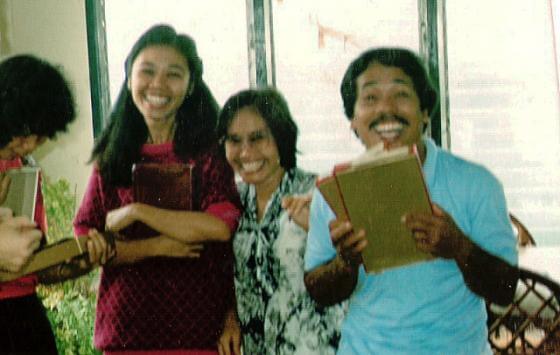 "The Bibles were a great blessing indeed – they were so happy to receive their own Bible. The five women shared one Bible. When we gave each of them a Bible, they said when do we have to return them to you. We said they are yours to keep forever. My, my there was a jubilation to own their very own Bible."
– Distributor in Zimbabwe –
(Read the whole testimony)