Download a PDF of our recently mailed newsletters:
Malawi
Revival in the Market: The power of literature has been demonstrated in a local Market in Malawi. One of the youth members from Christ Church came to our distribution center and god one 50kgs bag of literature and decided to distribute in the market.
When people saw that it was spiritual books, Bibles and gospel tracks, there was a great commotion in the market as everyone wanted to have at least a copy. He called us explaining the situation and we took several more bags and ended up having a crusade.
Several people gave testimonies that they were changed and inspired, and many have confessed Jesus as Lord and savior.
Another young man took some literature to a government office and give to some security guards. When the boss was passing by, he asked, "What is happening?" He got a copy of Real Life Story, now he has asked for more to be distributed to the whole institution.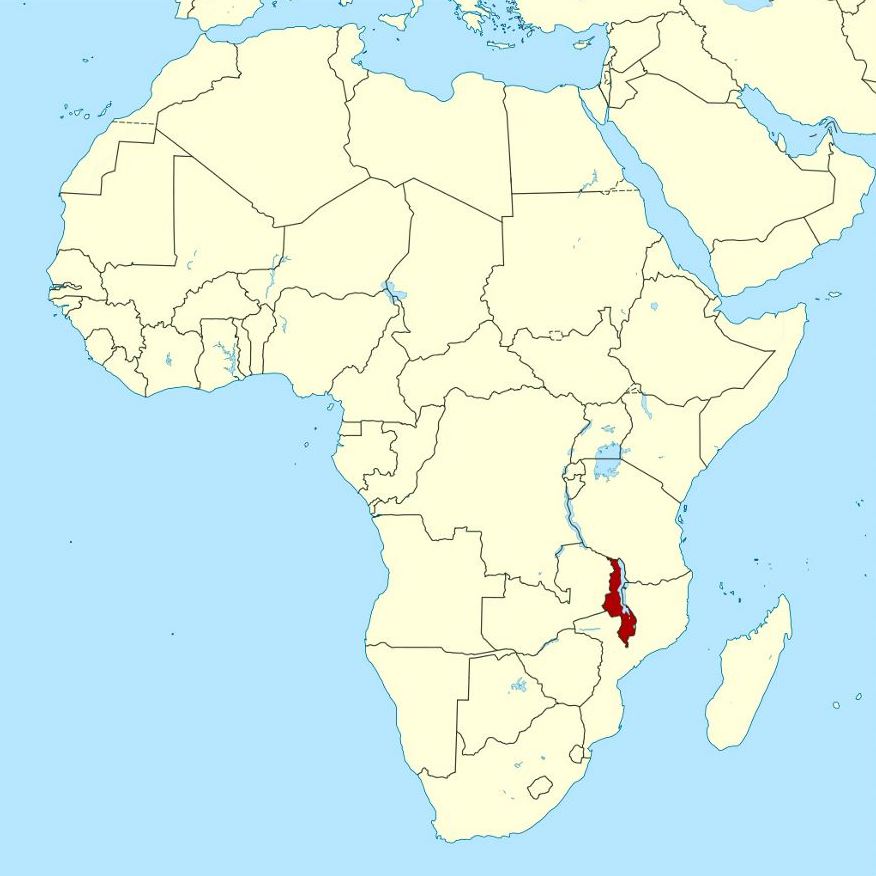 .
Malawi
Saved from suicide: Andy was a banker who misused money in the bank he worked at. he was arrested by the police and spent two weeks in a police cell. Relatives contributed the money to bail him out from the police and pay the bank back, so the bank closed the case.
However, Andy remained in prison in his mind. His sin became too big for him and his name was circulated in all the banks in the country. So he could not get a job, and this made him feel like it's over for him and he planned to commit suicide by hanging himself.
While he was planning to do that, he met our book distribution team and they gave him a book entitled, "Still Waiting." This book ministered to him, and he accepted his situation and began to trust God for a new beginning. He accepted the Lord and he has peace once again.
This week he came to our warehouse to select more books for spiritual growth. Thanks to Love Packages for he wonderful books, you are touching many people in Malawi.
.
India
Since the onset of the pandemic this year we have seen a surge in the number of COVID cases in India. During this season, we came across many individuals and families who were in quarantine.
In addition to relief work, we were also able to distribute free Christian literature from Love Packages and strengthen those who were in quarantine. We were also able to freely distribute books and Bibles to around 126 libraries across the country. Shortly after the distribution, we received a heartwarming response from one of the pastors who received Christian literature.
Pastor Praveen says "the books and Bibles were a timely gift from God." Upon his arrival, he was required to quarantine as per government regulations. When we heard of his case, and many others, we sent books that would encourage and strengthen the people during their quarantine period. We heard of the rise of depression, so we were determined to encourage people to not lose hope and also to uphold them with God's word.
He later informed us how that he was going through a hard season in life and how the books were an encouragement to him by inspiring him to not look back but to keep on trusting God for everything. he goes on to say, "with the help of the books I received, even during physical isolation, it helped me to realign my priorities and draw closer to God."
This was and is proof that God understands what we go through and cares even for our smallest needs. We were blessed and overjoyed to hear the pastor's testimony.
Nigeria
Our target for the year is to reach about three thousand pastors and Christian leaders. To equip them with Christian literature and train them to effectively use the resources you have given to the glory of God. Steve, you have been a blessing to us, how I wish you will visit us one day.
We typically mail out at least 10 newsletters per year. If you would like to subscribe, please call 217-532-6701 or contact us online.  If you would prefer an emailed copy of the newsletter, please call 256-355-3004 so we can get you added to the list.
You can also read our collection of testimonies online.