We have included several resources that you can utilize to spread the word about Love Packages.  Since we don't pay for advertising, we appreciate when folks spread the word about what God is doing at the ministry.  You can share our information on social media as well which is a big help.  Also, we do have t-shirts available for purchase at $15 each (includes shipping) with sizes ranging from Youth Large up to 4XL.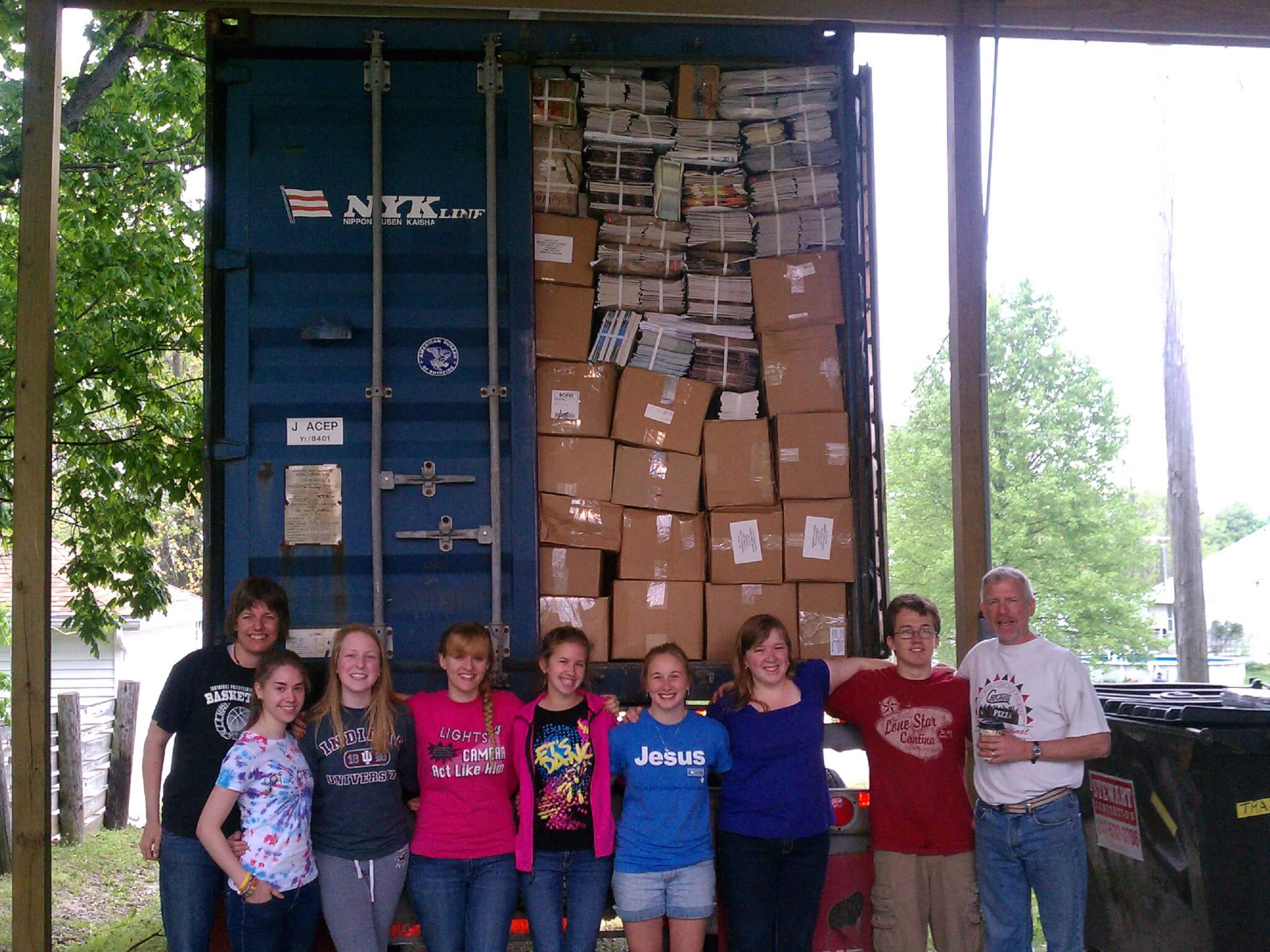 Resources
1.  You can download bulletin inserts for your church bulletin by clicking HERE.
2.  You can download newsletters by clicking HERE.
3.  You can read and share testimonies by clicking HERE.
4.  If you would like information about our t-shirts, click HERE.
5.  You can listen to Steve Schmidt's 2 part teaching on "How to Rule Over Your Mind" by clicking PART 1.
PART 2  is here.
6.  You can download free books by clicking HERE.