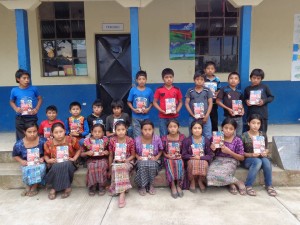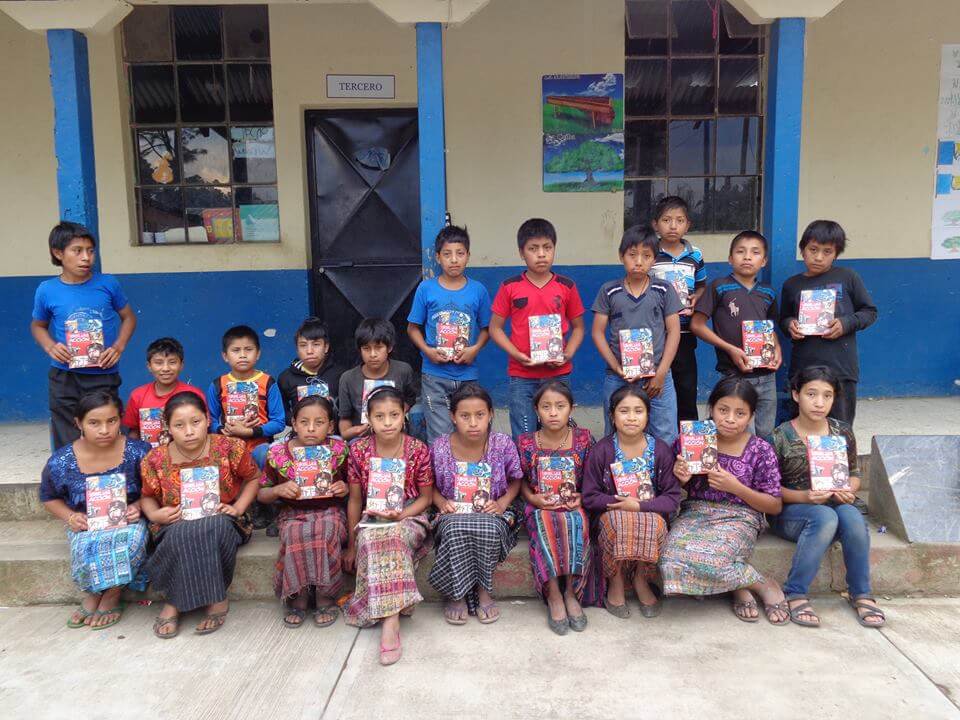 How can people overseas use English literature?
Not everyone can, but nations like Nigeria and Ghana have taught English in their schools for the past 35 years. In India, 25% of their population of 1.3 Billion people speak and read English.
How do you get the literature overseas?
We ship to port cities in ocean-going containers that weigh approximately 20 tons. In addition to that, we also work with evangelical groups that own ships or planes who fill part of their cargo hold with literature from us for them to distribute overseas.
Why can't I send it myself?
It is far more efficient to ship this literature in the large 20-ton container. It would be quite a burden for any single person to organize that much literature and pay the cost of shipping. We draw on the excess literature and financial support of thousands of people to do what we do, making the task far easier.
How do you know the packages arrive?
The freight companies, and our distributors inform us when the larger containers reach their destinations.
What is the cost?
A 20-ton container costs between $3500 to $9000. When you take into account all of our expenses, the cost to ship a single piece of literature costs less than a dime per pound!
How is Love Packages supported?
We are supported by free-will offerings from churches and individuals who are concerned about wasting materials that teach the Word of God.
How can I get my literature to Love Packages?
If you live close enough, you can bring it to our headquarters in Butler, IL. However, if you don't live nearby we suggest that you use the U.S. mail. Please use sturdy boxes and pack to ensure materials will not shift. Also, please do not ship overly heavy packages. Break your shipments up into smaller boxes, preferably under 35 pounds. The most cost effective way of sending literature to us is by using 4th class Media Mail through the United States Postal Service.
What happens once the literature gets to you?
We sort every piece, discarding non-Christian or cult literature. We then sort the materials into 6 primary categories: Bibles; reference materials; Sunday School literature; books; magazines and daily devotionals; music, tracts and miscellaneous.
With whom are you affiliated?
Love Packages is not affiliated with any denomination. We seek to be a blessing to the whole Body of Christ, operating as a division of Eagles Nest Ministries – located in Butler, Illinois.
Do you work with other organizations in achieving your mission?
Yes! We have worked with various organizations, both in the United States and overseas. We have worked with the Assemblies of God, Every Home for Christ and Christ for the Nations in establishing distribution centers overseas. We have also recycled over-runs from Billy Graham, Bible Pathways, Bread for Children, David C. Cook, Lifeway Publishing and others.
How can I best support the mission of Love Packages?
You can best support us by sending us materials that spread the Word of God, through your direct financial support and by keeping us in your prayers. Click here to view our contact information.
Are there any other ways to support Love Packages?
1. Volunteer: If you are close enough, and have the time, we always appreciate an extra set of hands to help us in any way you can. If you are interested in supporting us in this way, please fill out our volunteer form.
2. Donate: Monetary donations are needed to maintain and expand the ministry. (A 20 ton container to Africa costs approximately $4,500.) In addition, volunteers are always welcomed to sort, pack literature, etc. Click here to make a donation with PayPal® (they accept all major credit cards). Otherwise, click here for our contact information.
3. Spread the Word: Tell your family and friends. Send this to other Christians. Ask a local Christian bookstore to place brochures on their counter to advertise the ministry.
4. Talk to your Pastor: Encourage the church to support this ministry. Your Pastor may even spread the word among other churches. However, avoid expectations-the church may have enough work already.  Many churches like to conduct Bible Drives.
5. Pray: The most important element-because this ministry is depending on God, not people.
If I send you a monetary gift, how will it be spent?
The first priority is to use monetary donations to pay for the container expenses. We also have "unseen" costs of fuel and truck expenses to pick up the donations from publishers and other ministries. We believe in being good stewards with what God has given us. We only have 3 paid staff members, no expensive buildings, and almost all of the work is done by volunteers. Our newsletter is printed by a Christian brother as a donation. We do our best to keep all these costs to a minimum, so your gifts work hard to put the Gospel in peoples' hands.