News
We kicked off January with a huge goal.
We want to send 2020 tons in 2020.
That would be enough literature for more than 60 million people to read, which means 60 million souls can meet Jesus—many for the first time—and 60 million souls could be plucked from darkness for eternity and reborn into the kingdom of God.
The thought of it gives us all goosebumps.
But it won't be easy. Our goal for 2019 was 2000 tons, and we came in just under that number. So we need your help. Making this happen will require expanding our collection and distribution. We need more local drop off centers, more donations, more volunteers in our warehouses, ad more funds to ship containers.
Will you pray about how you can be a part of 60 million salvations in 2020?
If you need more info on any of those steps, please see some of these:
.
.
2020 tons is 101 containers. We will keep you posted on our progress on Facebook and here on our monthly round-up blog posts!
.
January 2020 Containers
We kicked off 2020 like we mean it. The first container of the decade went to Thailand on January 3!
.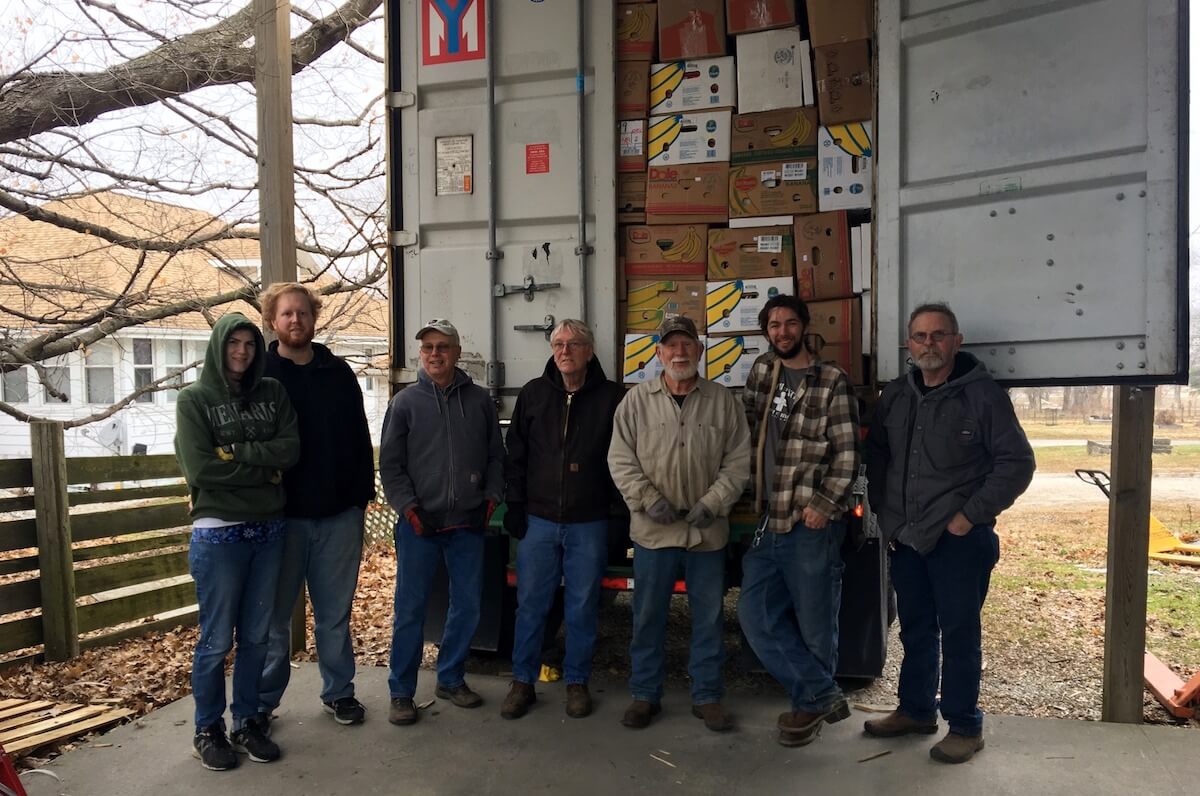 .
And we kept it up:
.
#2 — January 7 — To Panama (a container of all-Spanish literature!)
#3 — January 14 — To the Bahamas
#4 — January 17 — To India
#5 — January 20 — To Nigeria
#6 — January 23 — To Tanzania
#7 — January 24 — To India
#8 — January 29 — To India
#9 — January 29 — To South Africa
#10 — January 31 — To Guyana
.
January 2020 Container Crews
.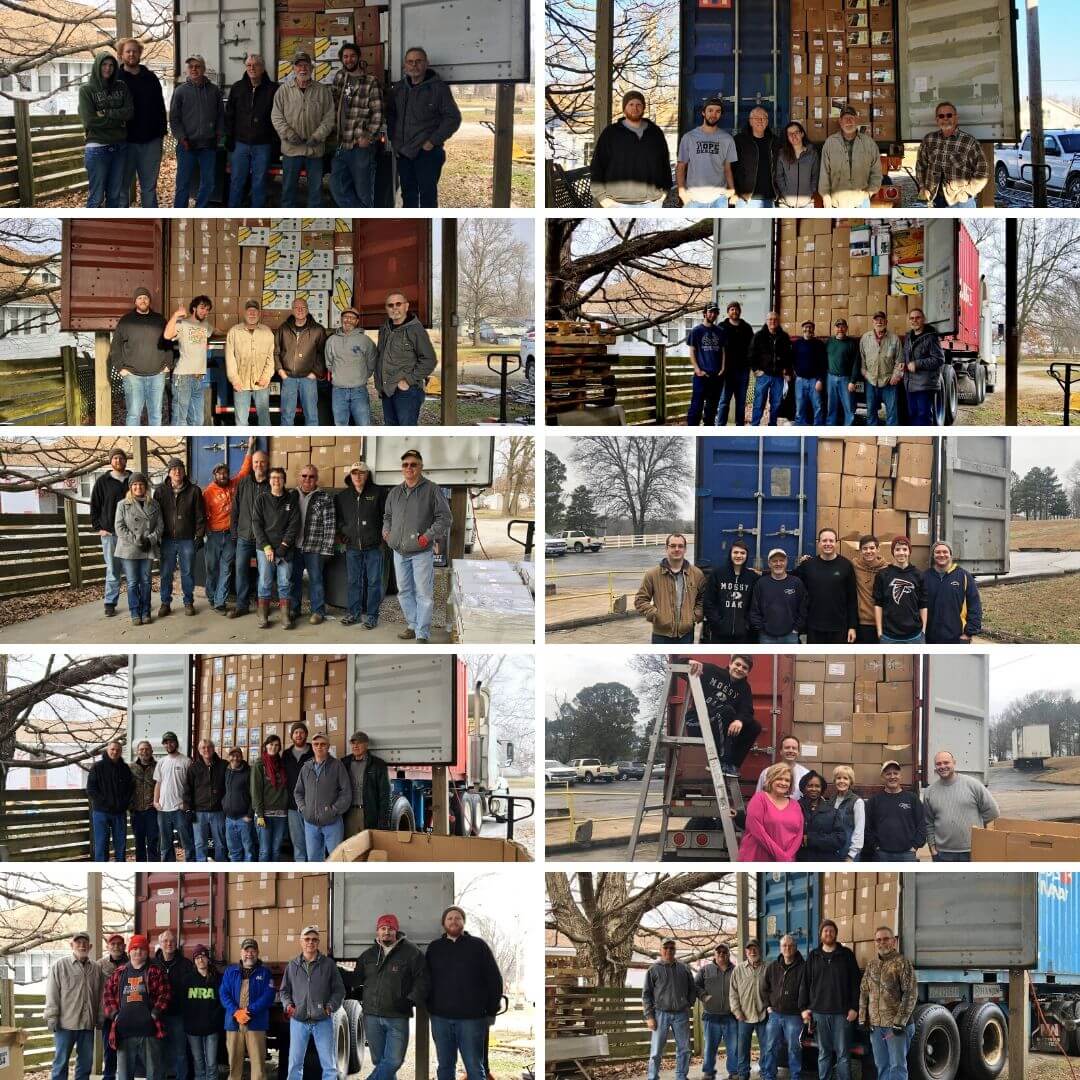 .
2020 Container Progress
That puts us here for the year:
.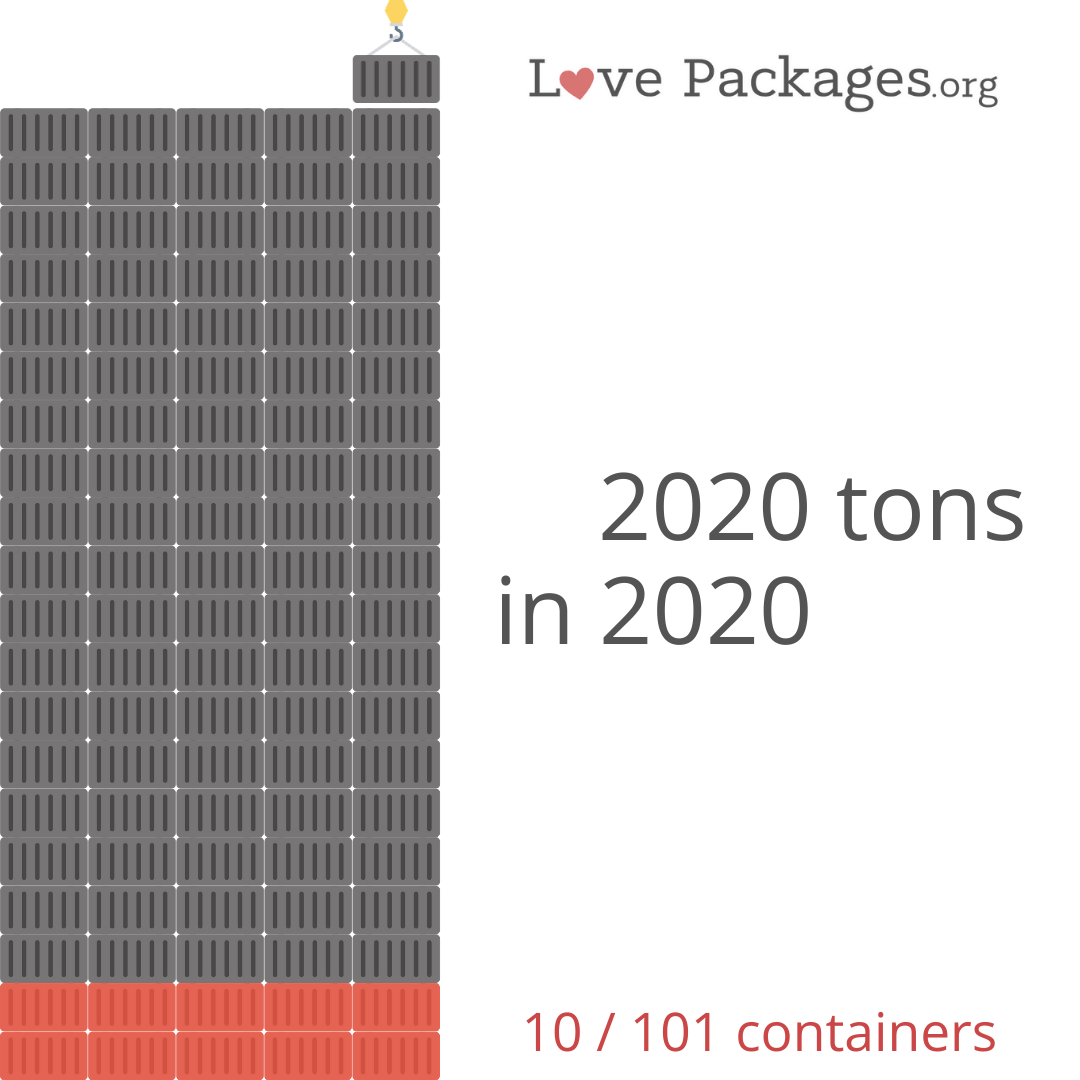 .
We're off to a good start, but we won't make it without your help! Please pray for God's hand on this huge goal, for the 60 million people we hope to reach with the gospel this year, and for how you can get involved!