News
Shipped so far this year: 160 tons
This die-hard crew came out to ship the first load from Alabama, mid-January: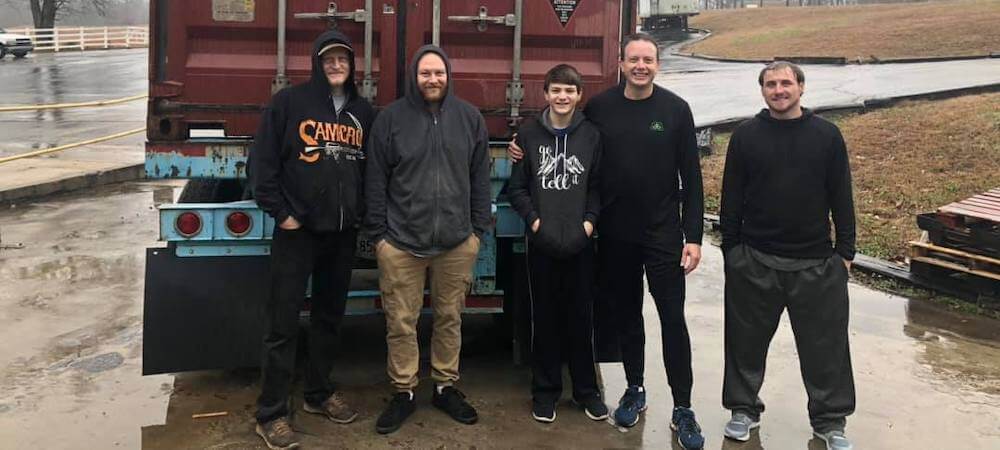 We kicked off 2019 and hit the ground running.
300 Bibles Donated to Belize National Prison
We shared a video on our Facebook page from Louis, the chaplain at Belize National Prison. A distributor in Belize was able to get him 300+ bibles, plus devotionals, from Love Packages.
"We try to make sure every prisoner has a bible. … It's such a blessing and we appreciate you. Thank God for you continuing to support those who are in need of the word of God. Thank you."
He also sent some pics, which are on our Facebook page as well. Here are just a few: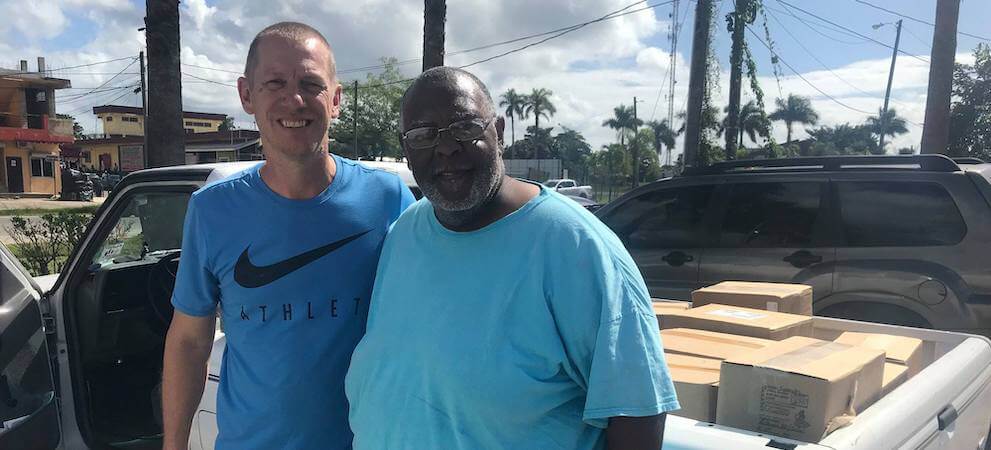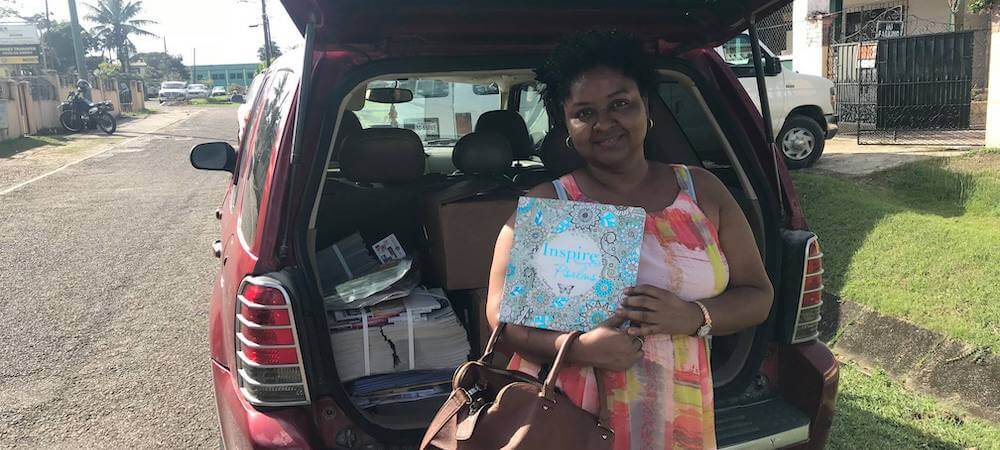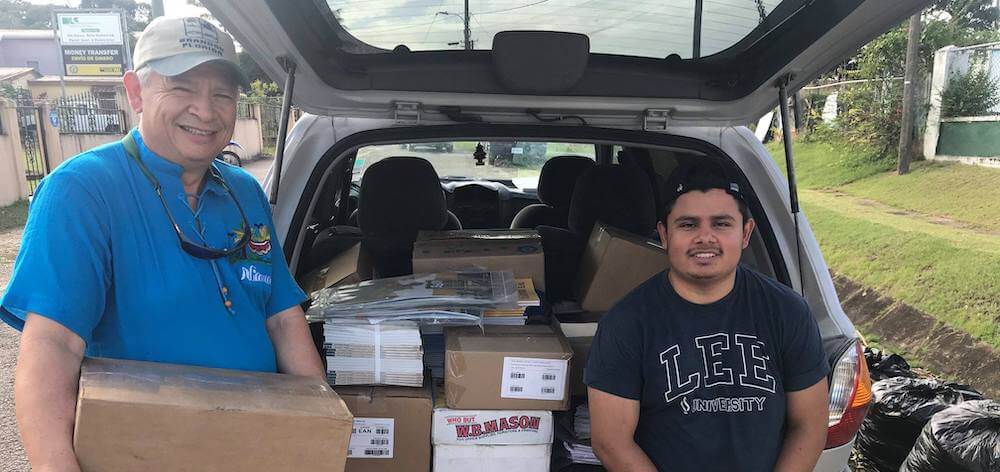 Literature Arrives in Dominica
At the end of January we also got this video testimony from a distributor in Dominica.
"We're going to be handing these over to four different pastors in Dominica. Thank you. We greatly appreciate your help."
Get Involved This Year!
We can't do any of this awesome work without your donations, financial contributions, and muscles. How will you help in 2019? Is this the year you challenge your church to collect "1000 Bibles for Love Packages"? (We have all the resources you need!) Or can you (and a ministry group or group of friends) come to one of our locations to volunteer?
Thank you for your continued prayers and support. We're excited about all the great things God is going to do this year!