News
We're up to 600 tons shipped at the end of May, and still on our way to 2000 this year!
A couple of groups from Bartlett Hills Baptist Church in Memphis, Tennessee, and Lane Academy in Athens, Alabama, helped ship a container to India at the beginning of the month: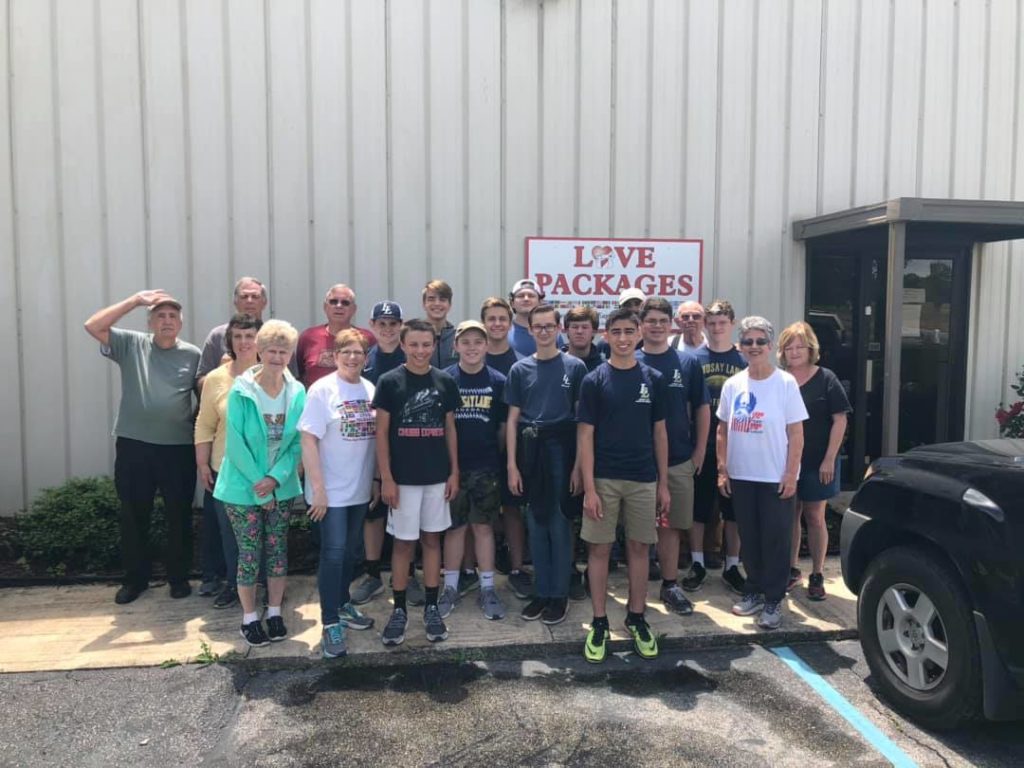 The Alabama crew also spent some time at a missions conference hosted by First Baptist Church of Atlanta: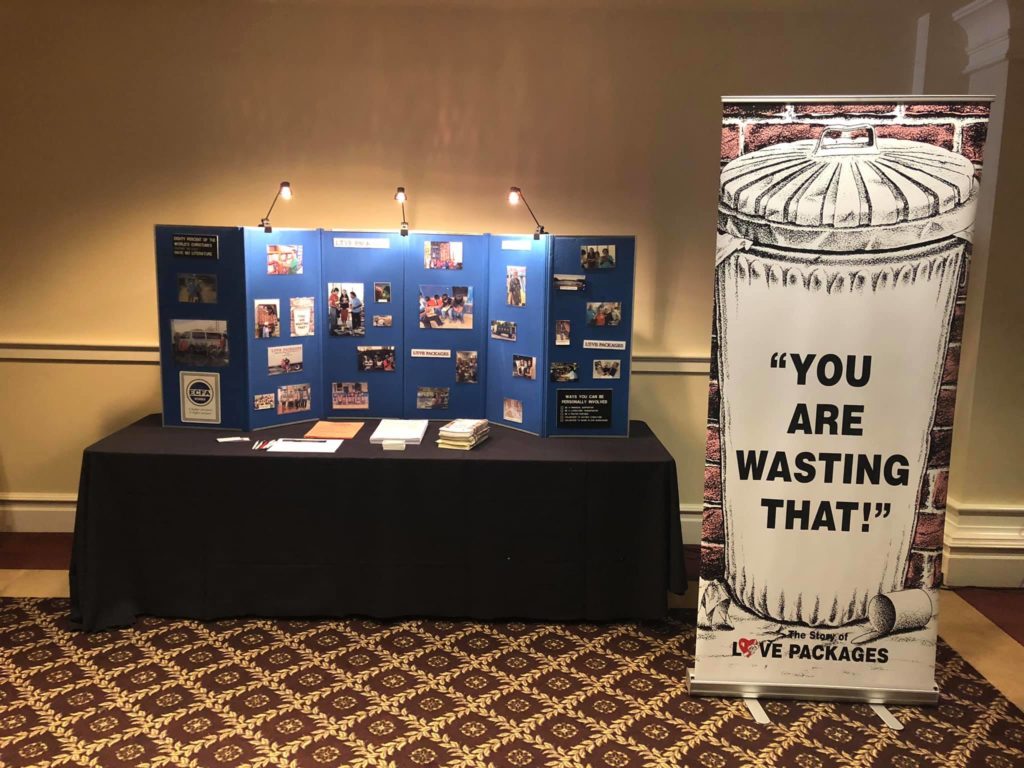 We got some new pictures and video from our distributors! (You can read this month's testimonies in the newsletter.)
These guys have a great relay system set up:
We also got a few pictures from friends in Barbados: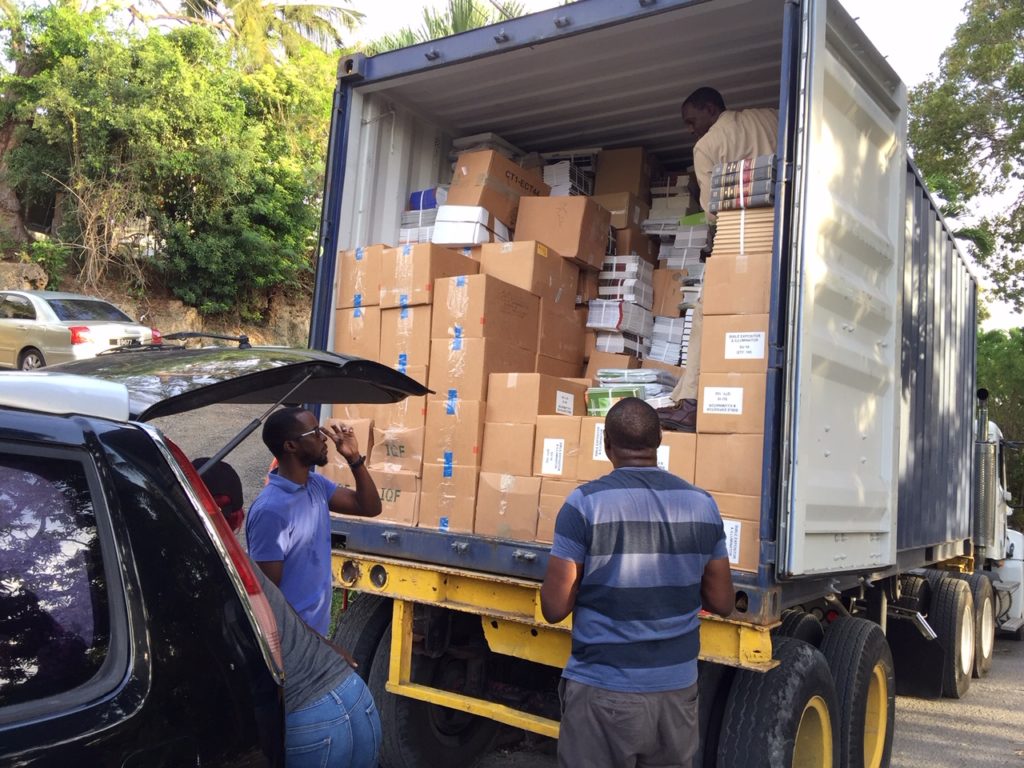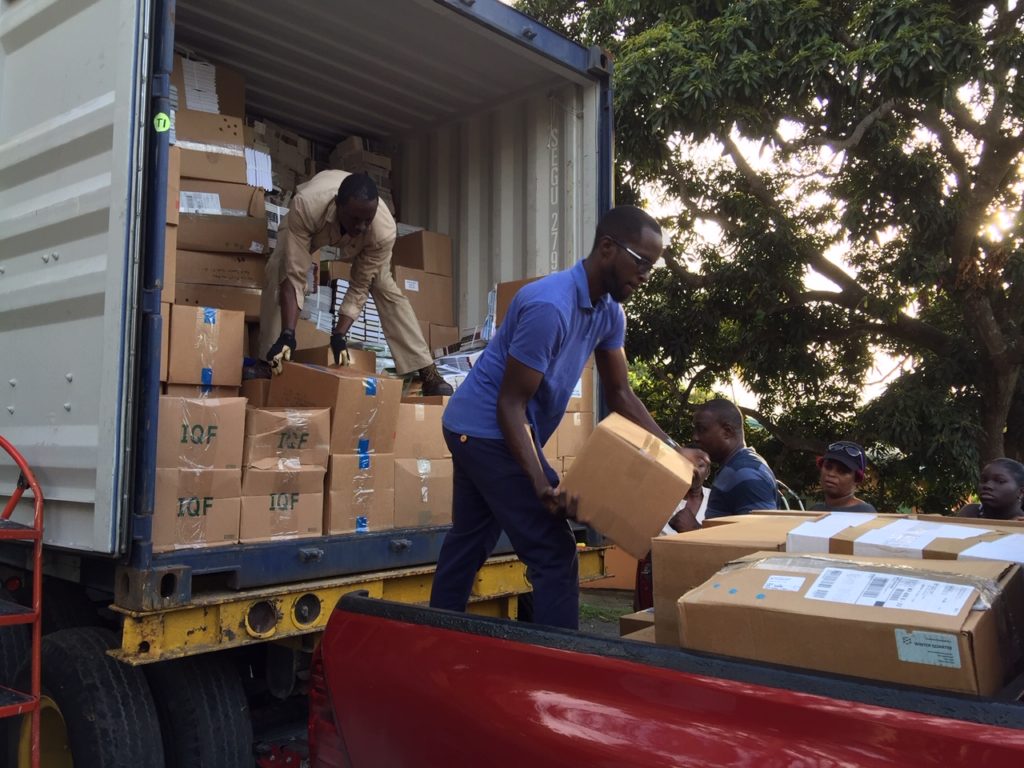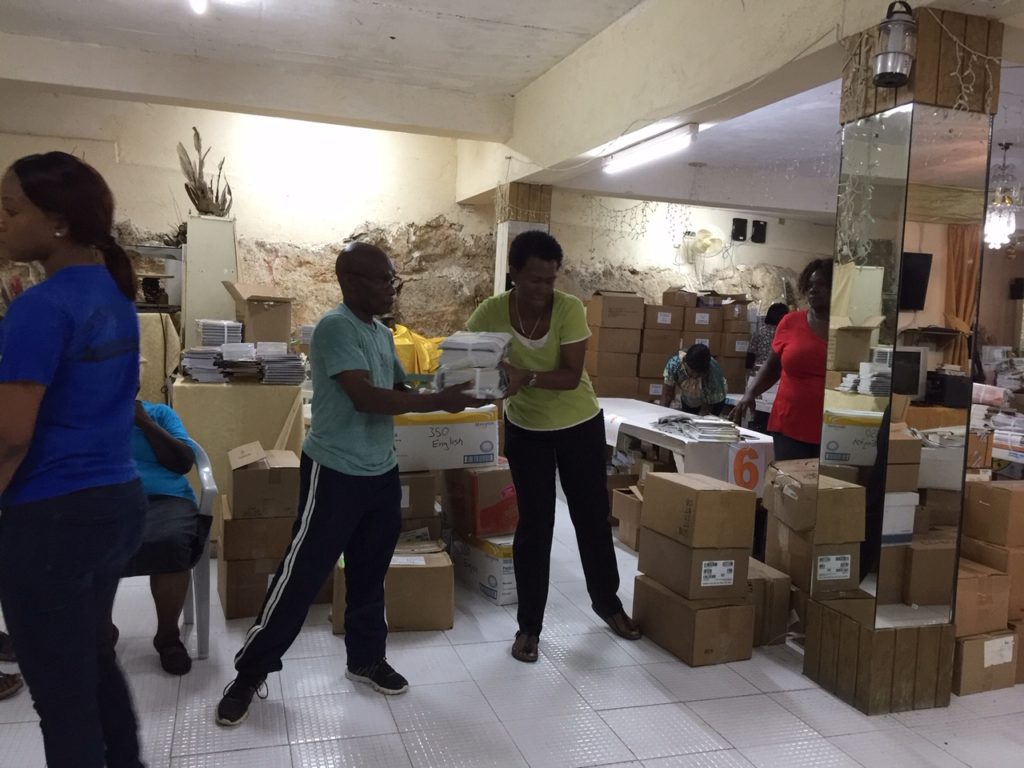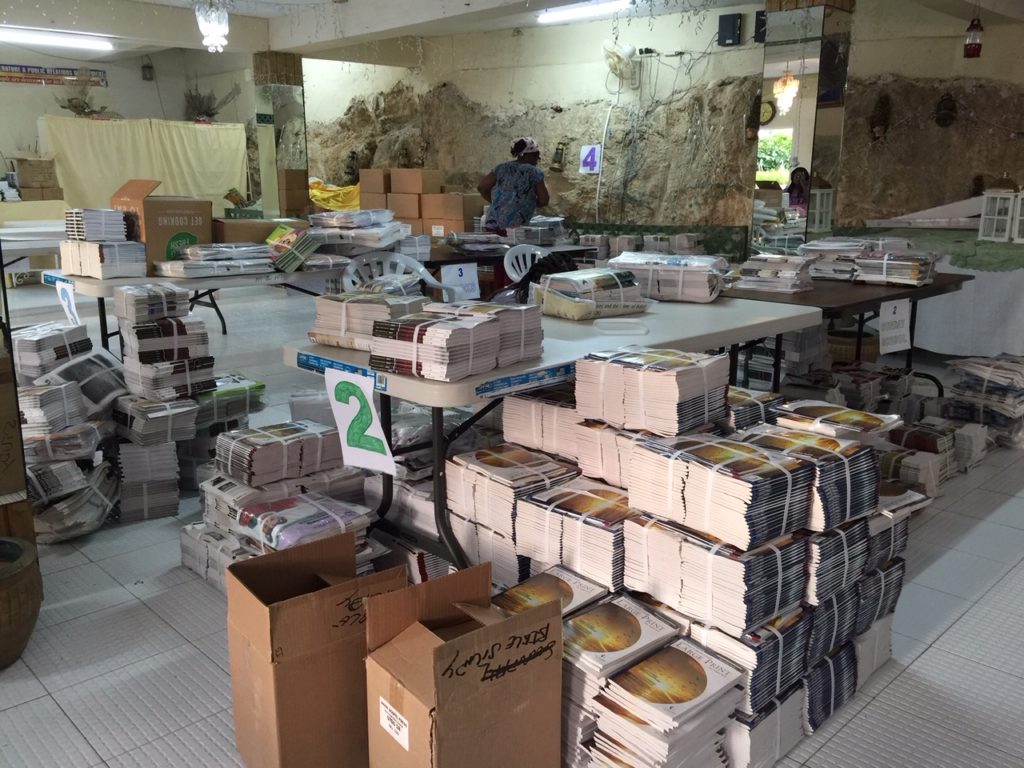 We hope all our friends and supporters had a great May, and are exciting about Summer 2019. We'd love to see you and your ministry group for a short-term missions trip at one of our facilities this summer!