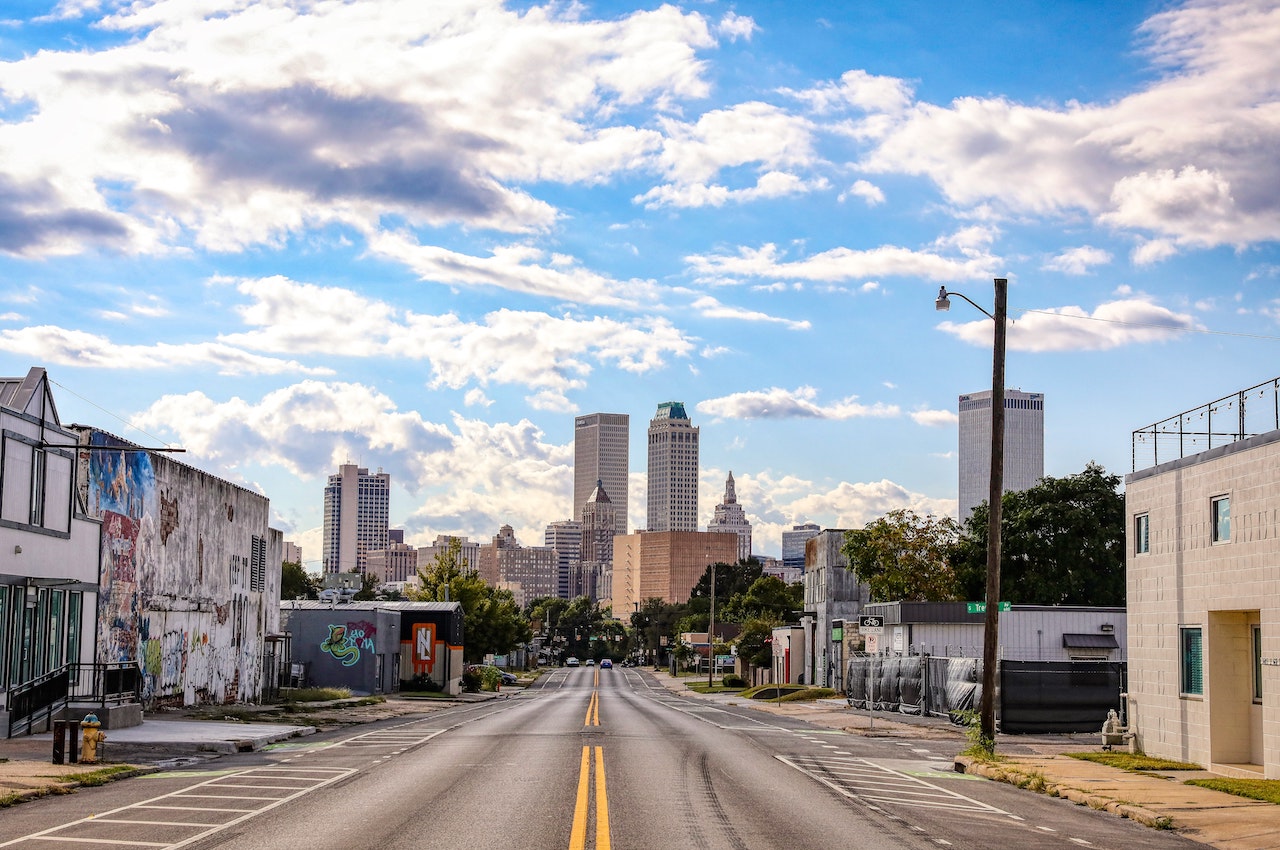 News
Four New Drop-Off Locations in Oklahoma!
Our network of local drop-off locations is always expanding, and we're excited to add four more places to the map in Oklahoma this week!
Local drop-off locations are simply churches, businesses, or individuals who have said they're willing to collect and transport donated materials. We're so grateful for this network of volunteers, because it helps us get so much more used material onto overseas mission fields. We know it's not possible for everyone to drive to one of our two warehouses, and shipping books (even at media mail rates) can get expensive, so these volunteers make it possible for people to get their used literature into hungry hands.
If you're interested in possibly becoming a drop-off location, there are lots of details about what it takes and how to do it here:
How to Become a Bible Donation Center for Love Packages
A huge Thank you to everyone helping with this good work!
Photo credit: Mick Haupt