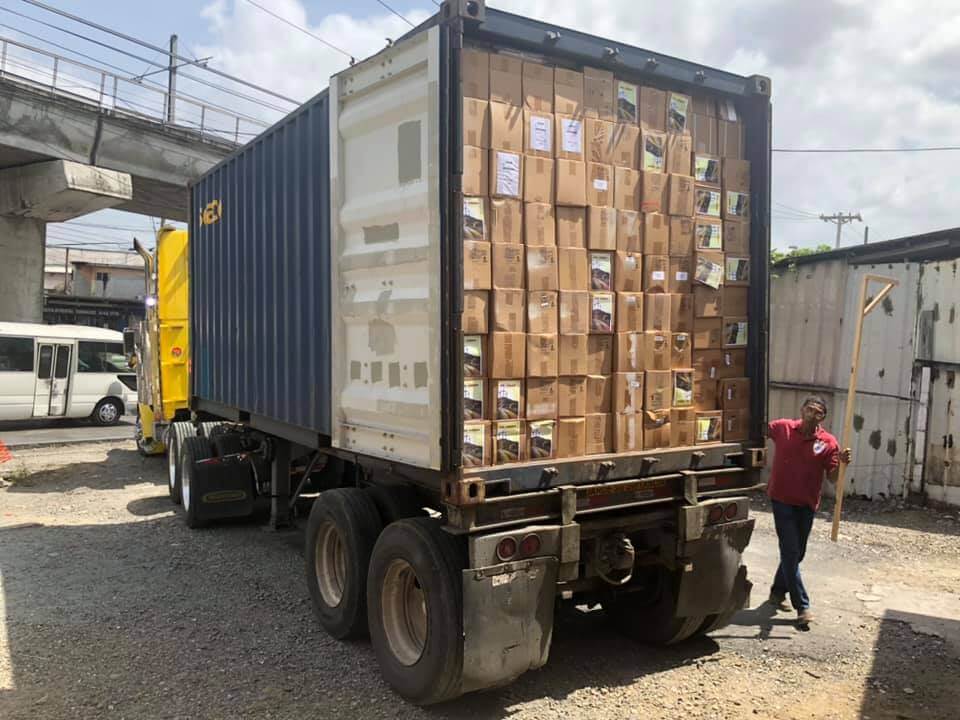 News
Quick Update: We're Open!
Please send us your bibles and other Christian literature/materials for the work of getting it on the mission field!
We had asked, during the heigh of the COVID-19 outbreak, that our partners and collectors hold onto materials. We were closed to volunteers, and processing all of the material with only our staff was just impossible. We are cautiously re-opening now, however, and welcome your donations!
You can see a complete list of what we can and cannot accept here.